Hello,
I wrote this script to protect my personal folders, but I only tested in XP SP1, SP2 and Vista.
Help me to improve it, testing in other "OS".
Updated in 10/05/2012, v3.05
Download:
ProtectFolder_v3.05.1012.2600_10-05-2012.zip
12.93K
187 downloads
Previous 530 downloads...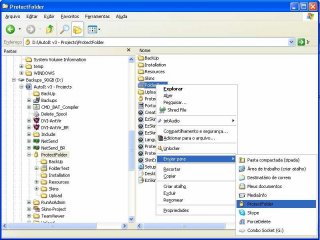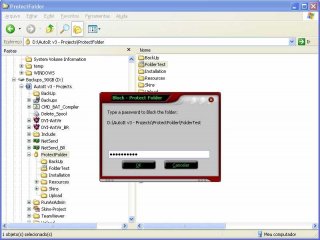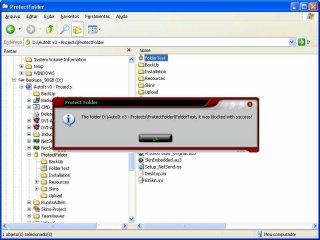 Edited by JScript, 10 May 2012 - 12:40 PM.