This UDF allows to create formatted label using pseudo element RichLabel (RichEdit actually). Formating is set by using special modificator similar to <font> tag in Html.
Notes:
This UDF is a transformation-continuation of related UDF
GUITFLabel
.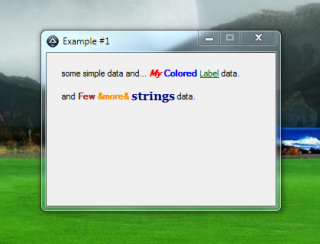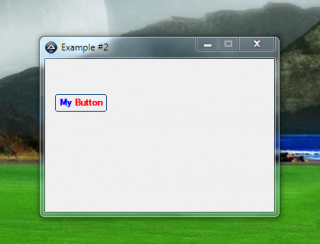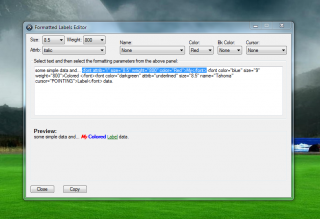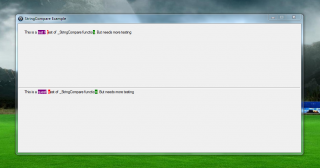 Example:
Download:
Small syntax related fix:
GUIRichLabel_1.1.zip
10.99K
168 downloads
GUIRichLabel_1.1.zip
10.96K
66 downloads
History version:
Edited by MrCreatoR, 13 July 2012 - 08:31 AM.