This utility allows to preview image file by holding down left (main) mouse button on selected file in explorer window (or on desktop).
Notes:
Tested on Win 7/Win XP Rus Professional.
If Tray icon is hidden, use «Ctrl + Shift + Q» to exit the program.
Screenshot: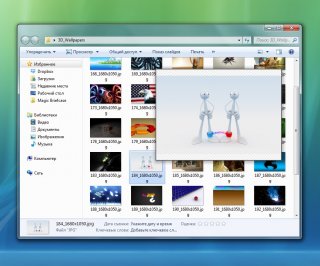 Changelog:Download:
SIP.zip
(Counter:
)
Edited by MrCreatoR, 19 August 2012 - 11:08 AM.