This is my new approach on "making tools for games" on AutoIt. Stills on early of it's development, so, missing several things. So, keep in mind it isn't have enough mature to create a game yet.
Version: 2009_08_02
http://www.box.net/shared/f9ygx6tk48
need reviews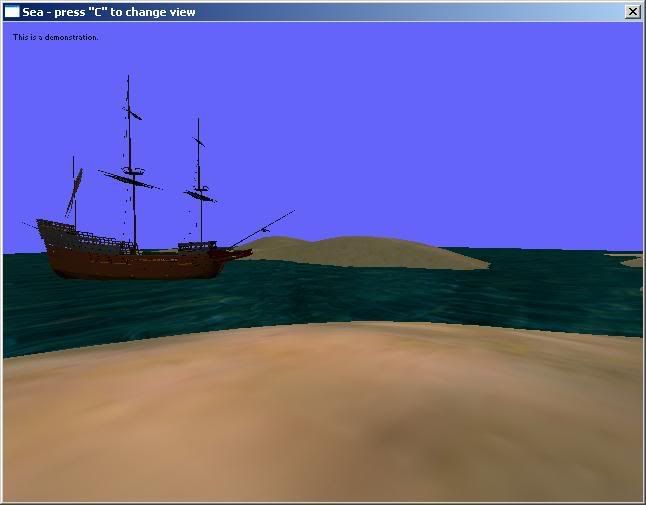 It have a bug on input of FPS camera when using SceneDraw with SetViewPort or SetRenderTarget. Will be fixed when I implement a more stable event redirector. For while, you can try use SetCameraAsKeyEventReceiver( $Camera ), but it's very unstable yet
Edited by A. Percy, 03 August 2009 - 12:20 AM.