Transparent Tree View
| | | | |
| --- | --- | --- | --- |
| Reported by: | anonymous | Owned by: | |
| Milestone: | | Component: | AutoIt |
| Version: | | Severity: | None |
| Keywords: | | Cc: | |
Description
I think this is worth adding because I find myself in need of it and have noticed I am not the only one who has looked for this in the past.

Some examples script have been made but they cannot be considered a full UDF because there is still lots of bugs in it that would need to be worked out but nobody can come up with a solution.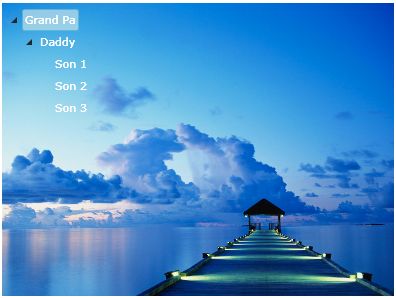 Thanks

Change History
(2)
Resolution set to Rejected
Status changed from new to closed
Guidelines for posting comments:
You cannot re-open a ticket but you may still leave a comment if you have additional information to add.
In-depth discussions should take place on the

​

forum.
For more information see the full version of the ticket guidelines here.