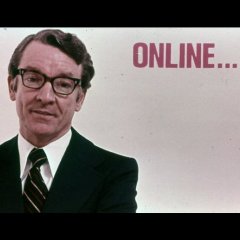 ---
Similar Content

By jaberwacky

This thread is intended to document my progress and small epiphanies as I learn this strange and wonderful language.
So I'm following this tutorial: https://en.wikibooks.org/wiki/Yet_Another_Haskell_Tutorial which has been awesome so far
I came across the following exercise:
And I solved it!  I know.  I know.  Big whoop.  It's great for me as someone who started out as a non-math type.  The solution I came up with isn't exactly like the official solution though, but it seems to work.