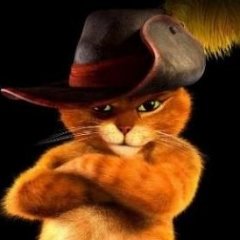 ---
Similar Content

By Herb191

I have not used Au3Recorder in a long time but I got bored yesterday and thought I would play with it a bit. I noticed right away that it was adding the following text to the top of the code every time I ran it:
+>         SciTEDir => C:Program Files (x86)AutoIt3SciTE   UserDir => C:UsersHerbAppDataLocalAutoIt v3SciTEAutoIt3Wrapper   SCITE_USERHOME => C:UsersHerbAppDataLocalAutoIt v3SciTE  
It's not a big deal because I can just comment it out or delete it but I was wondering if anyone else was having this problem or if it was just me? I did a fresh install to see if that would fix the problem but it still does the same thing.


By Japanimation

Hey guys, firstly - I'm new to all of this. I have a rather mundane task that I want repeated on my computer whenever I'm not home; However, I am no good at using AutoIt or any form of coding. But I was told that I could use a program here that would record my actions and form them into an AutoIt script. What I want done isn't a big task, just a simple click, wait, click, wait, click, wait, that would repeat itself for some time. But my issue is.. I cannot find Au3Recorder or ScriptWriter in my AutoIt directories. I actually browsed the forums a little bit and followed some of the suggestions (checking different folders, downloading the .zip instead, but I still can't find it.) Any help is greatly appreciated.

Edit: After some more exploration, I have actually found Au3Recorder in the .Zip of the latest Autoit, in the Extras directory that was not included in the regular .exe installation. Thanks anyways, though! Sorry for the spam.